A Leading Gasket Manufacturing Company from India Is Looking to Acquire Gasket Companies Globally
NameConfidential
Location Chennai
Designation Director in Machines & Tools sector
PREFERENCES
Interested ToBuy, Invest Interested ForMy Company Investment RationaleStrategic Acquisition / Expansion
Preferred Industry
Preferred Location
PROFESSIONAL PROFILE
Areas of Experience / skill setsThe group has an interest in Oil & Gas, Manufacturing, Infrastructure, Industrial Gaskets & products etc... The company is into manufacturing and exports of industrial gaskets, high tensile fasteners, insulating joints, insulating kits and more. The company serves more than 3000 customers and exports to over 50 countries around the world.
Name of Organization / company: Kept Private
Size of the company :
Turnover / Sales INR 350,000,000
Employees 40
FINANCE
Source of FinancingOwn Funding Maximum Budget INR 60,000,000
Acquired / Invested in other business in last 5 years: Yes
More Information Approvals at leading oil and gas companies, strong sales/distribution team. Geographies of the interest are USA, UAE, Brazil, Europe, India.
USER ACTIVITY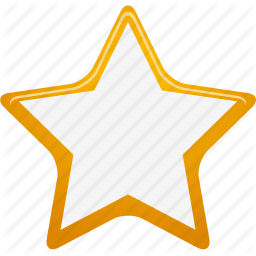 (Star rating only indicates activeness of the member on the platform. This does not certify or imply any other attributes of the member.)