23 Year Old Running Guest House And Restaurant For Sale
Last Active: 6+ months ago
Verified User Information
Email
Phone
Google
LinkedIn
Facebook
Checkout Verified Business Documents
Product / Service

Products & Services Overview
1) Guest house with 5 AC rooms spread across 2 floors (fully furnished)
2) Restaurant that was recently renovated with all new cutlery, crockery, glassware, tables and chairs, tile work, and interior design.
3) Banquet hall with 200 pax and big parking space, fibre optic internet connection, staff room.
Clientele type
We cater to pan india
Premises
OWNED
Premise Size: 1000 Sq Ft
Market Value (in INR): 70,000,000
Clear title commercial property
Asking Price Includes
The full property with all the required licenses and full setup of the restaurant and fully furnished guest house
Land, building, full setup with brand new steel kitchen equipment, fully furnished guest house, and full restaurant setup including freezers, billing software, chairs and tables.
Other Details

Business Overview
- Business that has been running for 23 years with a great brand name and it's next to the national highway   South Goa.
- Business has been growing every year which reflects in the sales.
- Business has beverage and food and drug licenses.( Gov of Goa )
- Government property valuation has been done recently.
- The guest house has 5 fully furnished rooms with a minimum occupancy rate of 50%.
- Restaurant has a seating capacity of 150 and there is additional space to increase the capacity.
- Banquet hall can accommodate 200 guests.
- There is also space for a swimming pool.
- Business has a single owner with no liabilities.
- Property has a crystal clear title, which is very rare to find nowadays in goa, so the buyer has peace of mind.
- It's a growth based business and will generate revenue from day one of purchase.

Facilities Overview
Owned plot area of 1,000 sq m with a built-up area of 957 sq m.
Real estate price will go 15 to 20% up In the next 12 months (  Ref : times of india )
₹10 to ₹100 Cr
Complete Investment Banking Solution in 120 Days
Seamless Fundraising/M&A transactions
Start your growth journey with our 25+ Years of Experienced Professional Team.
Share your Proposal
You may also like
Verified
HOLD
SOLD
FEATURED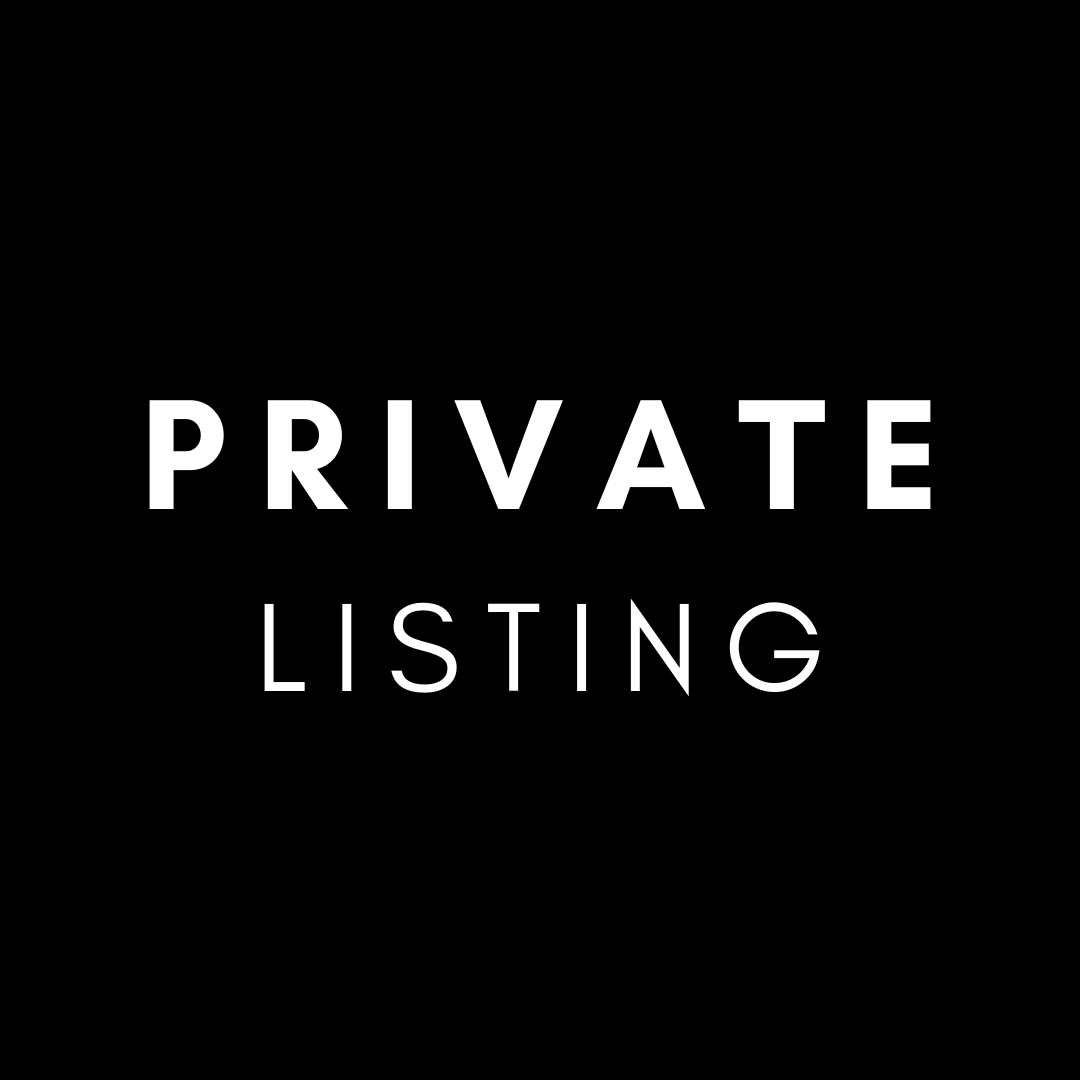 Contact details available
Contact details kept private
Show Interest Private Profile
Frequently Asked Questions
How to contact a business opportunity?
Click on CONTACT BUSINESS button on the business opportunity page to get connected. This allows you to gain access to contact details of opportunity in exchange with your details. Please note, getting contact detail of a business is called an introduction and each membership plan has different introduction credits. If you do not have any introduction credit in your account, you can neither connect nor get the contact details of that business opportunity.
How does IndiaBiz verify the business information?
Business opportunity is either posted by the business owner or advisor. After which, our team checks the information for completeness, language and accuracy. Once the basic checks are met; only then the opportunity is published. We also get users feedback for the opportunities they contact and based on their feedback, the opportunity maybe put on HOLD till further clarification. Many opportunities are not published when it does not pass through our internal procedure checks. We sincerely request you to carry out complete due diligence before taking the transaction ahead. In addition, the contact details of the business are verified via phone / email.
What support can I expect from IndiaBiz?
Based on your membership plan you can get email/ phone/ online support for communication with the other side, account queries, etc. If you are looking for a specific type of business opportunity - our Assisted Buying services can be useful. Our Advisory team also provides support related to business valuation, business plan documents, franchise expansion plan at a fee. Contact sales team for more details on your requirements.
Click here to see how it works