Unique Startup AI Innovation Lab For Students Seeking Funds
Verified User Information
Email
Phone
Google
LinkedIn
Facebook
Product / Service
Our Products 1. Toddler Lab. Technology Lab for Toddlers Toddler Tech Labs are designed to familiarize young students with technology tools and multimedia programs. These programs aim to refine gross and fine motor skills, cognitive skills, problem-solving abilities, numerals, language and coding knowledge, creativity and confidence. 2. AI Lab. AI with Robotics & IoT Explore the many AI and Robotics projects that use real-world AI technology. Our artificial intelligence projects push the boundaries of what is possible. The lab covers curriculum from Grade 1 to 12. 3. Big Talk. Virtual Reality App for public speaking Demolish your biggest fear of Public Speaking with AI powered Virtual Reality app. Practice with real audience inside VR BigTalk app at your convenience. Our AI Engine guides you with real-time feedback and post analysis report. 4. Magic Wall. AI Powered Coloring books Magic Wall is a 3D Live Coloring Educational Concept based on Mixed Reality. Students add colors to images on special coloring sheets provided by us. These beautiful images are scanned and magically projected onto a wall. The software displays an amazing 3D environment which includes the student images and more. 5. Doodles. World's first 5D coloring book Doodles coloring concept is first of it's kind, for nurturing the inquisitive creative minds. It's a perfect combo of a coloring book and an app, which promise to create a magical experience. The app entices little ones into the world of colors, as they watch their colored pictures come alive in the form of 5d animations.
Premises
One floor office space in Banglore, India.
Asking Price Includes
13% stake
Reason
Requirement of funds for product development, marketing & promotion, sales, support.
Other Details
Our startup is an education technology company creating products and services using technologies like artificial intelligence, augmented reality and virtual reality providing technology education for K12 segment. The Company invested their time into product development and in the year 2020 company registered it, launching AI and Coding, AI & Coding with ICT Textbook under the brand name 'FUTOLEARN', AI Powered Public Speaking Skills Program under the Brand Name BigTalK, Toddler Lab, AI Lab and soon launching GET C. The Company currently manages these products and have successfully penetrated the market of Karnataka, Maharashtra, North India and North East India. The company also provides training programs Spoken English &Public Speaking Unique Teacher Training Program enabling you to become a certified Spoken English & Public Speaking faculty for school/College Students. Regional Language Training You will learn faster and better because you are not learning from video/audio clips. You are learning from real tutors who interact with you in real-time. AI & Coding In today's world, every human being and every industry is surrounded by Artificial Intelligence. It has become a necessity to understand AI from an early age as it is making a huge impact on all our future. Robotics Your children will learn, be engaged and entertained from the safety of your home, using interactive digital and technological techniques.
A Complete Investment Banking Solution in 120 Days
Seamless Fundraising/M&A transactions: INR 10 Cr to 100 Cr
Start your growth journey with our 25+ Years of Experienced Professional Team.
Share your Proposal
You may also like
Verified
HOLD
SOLD
FEATURED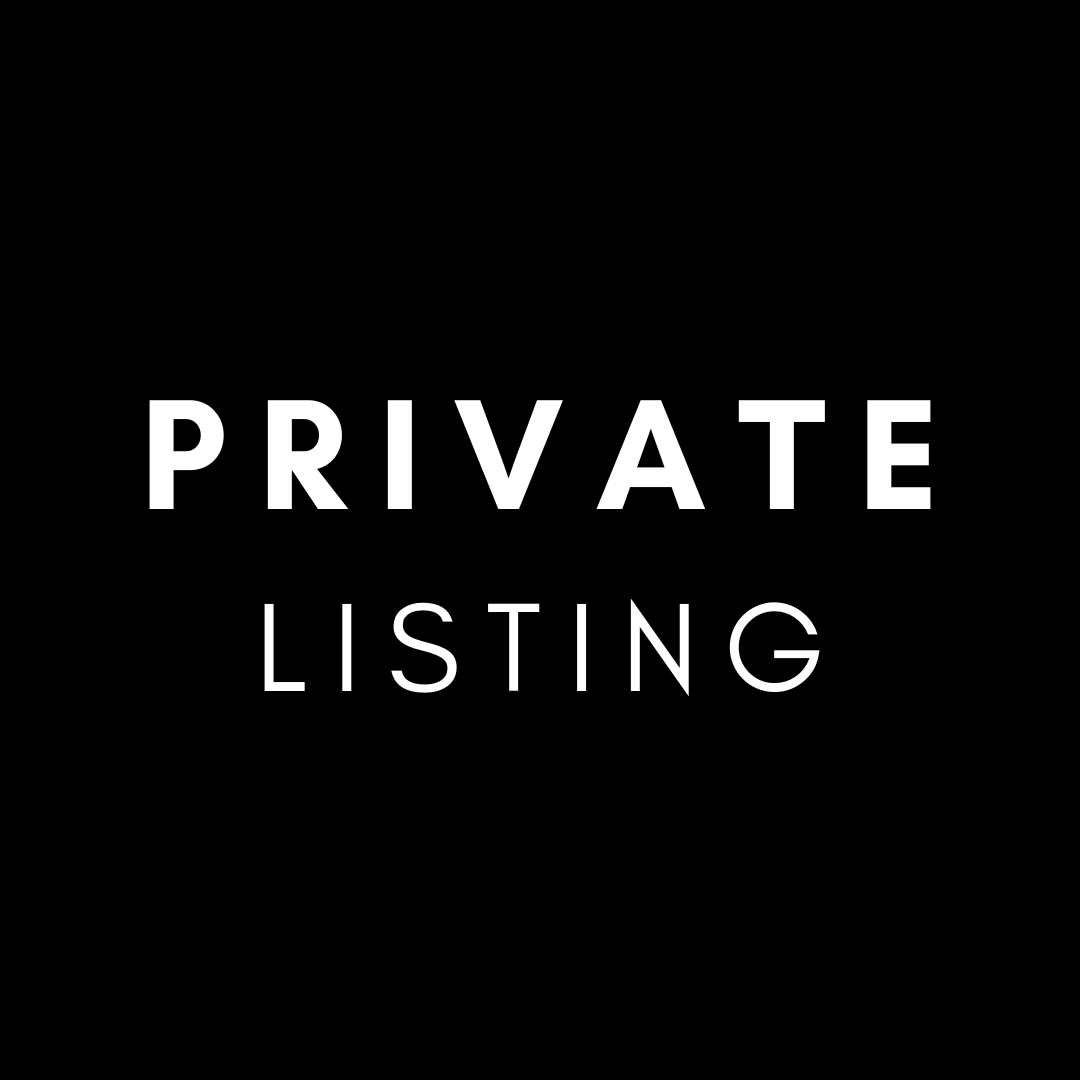 Contact details available
Contact details kept private
Show Interest Private Profile
Frequently Asked Questions
How to contact a business opportunity?
Click on CONTACT BUSINESS button on the business opportunity page to get connected. This allows you to gain access to contact details of opportunity in exchange with your details. Please note, getting contact detail of a business is called an introduction and each membership plan has different introduction credits. If you do not have any introduction credit in your account, you can neither connect nor get the contact details of that business opportunity.
How does IndiaBiz verify the business information?
Business opportunity is either posted by the business owner or advisor. After which, our team checks the information for completeness, language and accuracy. Once the basic checks are met; only then the opportunity is published. We also get users feedback for the opportunities they contact and based on their feedback, the opportunity maybe put on HOLD till further clarification. Many opportunities are not published when it does not pass through our internal procedure checks. We sincerely request you to carry out complete due diligence before taking the transaction ahead. In addition, the contact details of the business are verified via phone / email.
What support can I expect from IndiaBiz?
Based on your membership plan you can get email/ phone/ online support for communication with the other side, account queries, etc. If you are looking for a specific type of business opportunity - our Assisted Buying services can be useful. Our Advisory team also provides support related to business valuation, business plan documents, franchise expansion plan at a fee. Contact sales team for more details on your requirements.
Click here to see how it works