Swiss Trust Company for Sale to Indian Buyers
Verified User Information
Email
Phone
Google
LinkedIn
Facebook
Product / Service
We are proud to present to you today this unique opportunity, a real gem and piece of Swiss financial history - a vintage Swiss Trust Company. Incorporated in 1936 in the city of Zug [a global financial hub], the Trust Company disposes of a dedicated Financial Intermediary Asset Management License, under the SRO Premise and provisions of FINMA. Additionally, the company also carries an active and operational bank account with Tier 1 Bank in Switzerland. Company FactPack : 1. Active SRO membership affiliation for asset & wealth management, as well as financial intermediation, escrow account services, recieving and managing of third-party funds. 2. Registered in the Canton of Zug. One of the lowest corporate tax rates in Switzerland 3. In good standing, no debts, liabilities, encumbrances and no arrears of any kind. Letter of Good Standing available upon request. 4. Fully setup for operation - Turnkey solution ready to operate from Day 1, has an accredited compliance officer, auditor and Swiss Board Member in Nominee capacity. 5. Guarantee of clean accounting records 6. Company's operations and licensing fees are fully paid up for 1 year of operations. (This is included in the accounting package) 7. Transfer of Ownership can be done within a couple of days, UBS Multi-currency Account already opened and ready to onboard clients. 8. Unique Opportunity - Oldest entity on the market. Included in the Price : 1. SRO Fees - including an annual SRO membership fee and compliance officer remuneration for the first y year. 2. Swiss Board Member - remunerated in the first year of operations. 3. Registered office address paid for the first year of operations. 4. Full set of corporate documents and Share Certificates. [Including SRO License Affiliate Certificate] 5. All legal and transfer fees, including change of ownership, purpose enhancement (if necessary)
Clientele type
Having a Swiss corporate identity brings prestige to your existing operations, alongside allowing you to explore new markets and oppurtunities. We can assist you with the entire process of foreign ownership, whether you wish to purchase the company individually or through a company that you own.
Premises
Registered seat in Zug, Switzerland. Opportunity to change it to Geneva, Zurich if you wish.
Asking Price Includes
Corporate Identity 100% Ownership Financial Licenses to Operate Asset Management Active Bank Account Registered Address in Zug, Switzerland for 1 year
Reason
Fantastic oppurtunity for discering and discreet businessmen to acquire a Swiss identity for their international operations
Other Details
We welcome Indian buyers for this Trust Company in Switzerland. We will guide you throughout the entire process of acquiring and maintaing a Swiss corporate. There are numerous advantages to having a Swiss Trust company, chief of which is the tax benefits associated with the same + registered seat in Canton of Zug (lowest tax rate in Switzerland) Please do not hesitate to reach out to us for further information and/or questions. Members of our team can speak Hindi/Bengali/Punjabi/Gujarati and will be delighted to help you.
₹10 to ₹100 Cr
Complete Investment Banking Solution in 120 Days
Seamless Fundraising/M&A transactions
Start your growth journey with our 25+ Years of Experienced Professional Team.
Share your Proposal
You may also like
Verified
HOLD
SOLD
FEATURED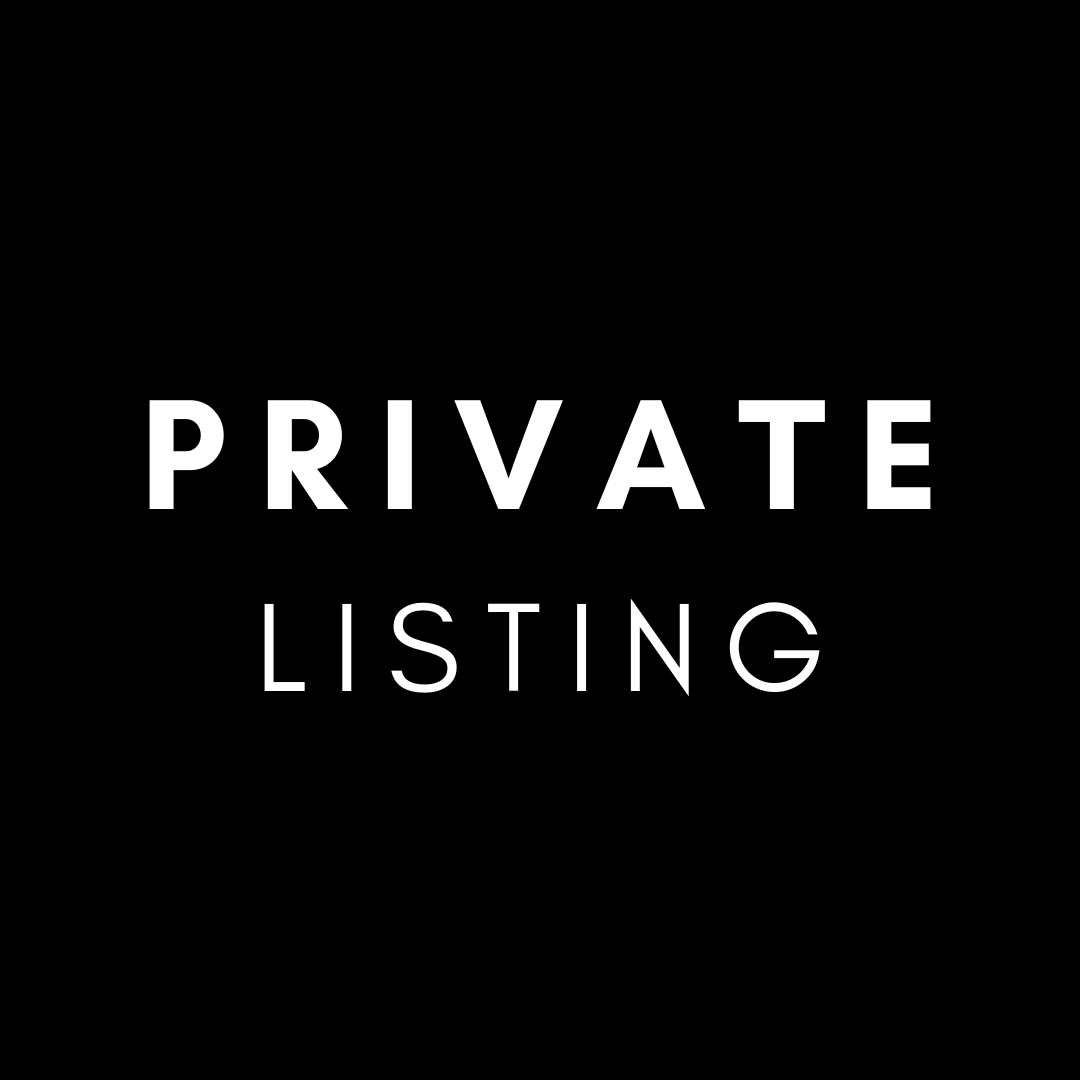 Contact details available
Contact details kept private
Show Interest Private Profile
Frequently Asked Questions
How to contact a business opportunity?
Click on CONTACT BUSINESS button on the business opportunity page to get connected. This allows you to gain access to contact details of opportunity in exchange with your details. Please note, getting contact detail of a business is called an introduction and each membership plan has different introduction credits. If you do not have any introduction credit in your account, you can neither connect nor get the contact details of that business opportunity.
How does IndiaBiz verify the business information?
Business opportunity is either posted by the business owner or advisor. After which, our team checks the information for completeness, language and accuracy. Once the basic checks are met; only then the opportunity is published. We also get users feedback for the opportunities they contact and based on their feedback, the opportunity maybe put on HOLD till further clarification. Many opportunities are not published when it does not pass through our internal procedure checks. We sincerely request you to carry out complete due diligence before taking the transaction ahead. In addition, the contact details of the business are verified via phone / email.
What support can I expect from IndiaBiz?
Based on your membership plan you can get email/ phone/ online support for communication with the other side, account queries, etc. If you are looking for a specific type of business opportunity - our Assisted Buying services can be useful. Our Advisory team also provides support related to business valuation, business plan documents, franchise expansion plan at a fee. Contact sales team for more details on your requirements.
Click here to see how it works