Rail Tech Company Raising Funds In Pune
Verified User Information
Email
Phone
Google
LinkedIn
Facebook
Product / Service
They are a rail tech company offering products such as Wheel Impact Load Detector (WILD), Acoustic Bearing Monitoring, Wayside Detection Systems, On-Board Systems, Railway Track Measurement Systems, and more. Additionally, they provide services including railway condition monitoring systems, automatic coach identification systems, ground-based security surveillance and safety systems, and many more.
Clientele type
Their clients include the Indian Railways and major players in the Oil & Gas industry such as HPCL, BPCL, and IOCL.
Premises
LEASED
Lease per month (in INR): 60,000
Security Deposit (in INR): 100,000
Carpet Area: 5,000 sq ft
Asking Price Includes
30% equity.
Reason
Capitalize on the current opportunity, they have to improve their team and product manufacturing and technology improvement.
Other Details
They are working majorly with the Indian Railways and the Indian oil and gas sector across India and they are an actively registered vendor that participates in low voltage safety and security system supply and integration. They have deployed their in-house system in both sectors, helping to increase productivity.

Our work involves predicting the working life cycle to minimize breakdown and improve work efficiency with a minimum workforce.

They participate heavily in tenders since it's the simplest approach to serve a large geographic area without incurring a lot of costs for marketing.
They have been in this industry for more than 15 years, and we began our own endeavor as a proprietorship 13 years ago. After the firm became profitable, they incorporated a pvt ltd. 9 years later.

Their product is in high demand and they have a significant presence across their customer base, both of which will boost sales and profitability.
With the Make-in-India initiatives of the Indian government in mind, they find themselves needing to capitalize on the first-mover advantage in the product segment they are working in. This will help them develop their product to the next level, making it acceptable to the global market, and upgrade their existing system, which will be a game-changer.

We collaborate closely with RDSO, who produce and freeze ice for the Indian Railway. Now that these products are in the last stages of development and will shortly enter the tendering process, we are considering a significant potential for us. This encouraged us to decide to sell the stock and secure funding to expand our firm and reach our objective.

₹10 to ₹100 Cr
Complete Investment Banking Solution in 120 Days
Seamless Fundraising/M&A transactions
Start your growth journey with our 25+ Years of Experienced Professional Team.
Share your Proposal
You may also like
Verified
HOLD
SOLD
FEATURED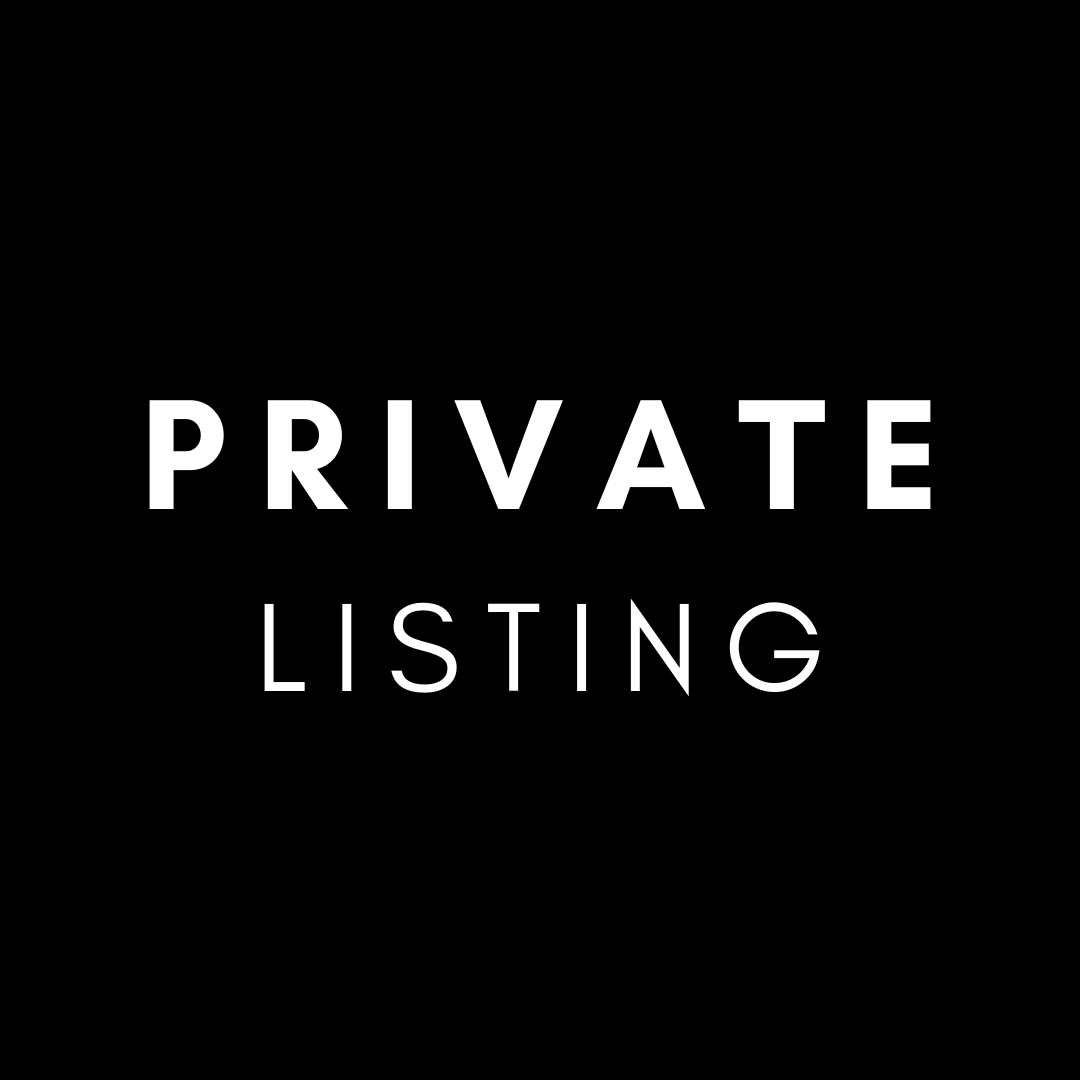 Contact details available
Contact details kept private
Show Interest Private Profile
Frequently Asked Questions
How to contact a business opportunity?
Click on CONTACT BUSINESS button on the business opportunity page to get connected. This allows you to gain access to contact details of opportunity in exchange with your details. Please note, getting contact detail of a business is called an introduction and each membership plan has different introduction credits. If you do not have any introduction credit in your account, you can neither connect nor get the contact details of that business opportunity.
How does IndiaBiz verify the business information?
Business opportunity is either posted by the business owner or advisor. After which, our team checks the information for completeness, language and accuracy. Once the basic checks are met; only then the opportunity is published. We also get users feedback for the opportunities they contact and based on their feedback, the opportunity maybe put on HOLD till further clarification. Many opportunities are not published when it does not pass through our internal procedure checks. We sincerely request you to carry out complete due diligence before taking the transaction ahead. In addition, the contact details of the business are verified via phone / email.
What support can I expect from IndiaBiz?
Based on your membership plan you can get email/ phone/ online support for communication with the other side, account queries, etc. If you are looking for a specific type of business opportunity - our Assisted Buying services can be useful. Our Advisory team also provides support related to business valuation, business plan documents, franchise expansion plan at a fee. Contact sales team for more details on your requirements.
Click here to see how it works