Pharma Manufacturing Unit for Sale in Kerala - GMP Approval for 421 Products
Verified User Information
Email
Phone
Google
LinkedIn
Facebook
Product / Service
Manufacturing & Marketing of Allopathy Medicines.
To enter into Ayurveda, Homeopathy &Unani with a holistic approach, in future.
Premises
The plant is constructed in own land of 2.9 acres with a built area of 15000 sq. ft.

Asking Price Includes
land, building, machines, brand name, etc.
Reason
Production is temporarily stopped due to shortage of funds to operate and expand
Other Details
A closed down pharma manufacturing unit with all the necessary licenses, approvals, machinery and equipments is available for sale in Palakkad, Kerala. The company was established in the year 2007 and has valid GMP and cGMP approval for 421 brands in tablets, capsules and powders in beta lactum and non-beta lactum category. The plant is spread on 2.85 Acres of own land on the side of national highway with easy access by air, rail, road and water. The cGMP certified plant has a present capacity of manufacturing 16 Lakhs tablets and 4 Lakhs capsules per day per shift. The construction of the plant satisfies WHO/GMP standards. Liabilities of Rs. 8 Cr. will be cleared before handing over the company to the buyer.
About Plant:
• A well equipped Quality Control Lab comprising of Instrumentation and Chemical lab with latest instruments, supported by a dedicated Micro Biology Lab.
• Two Tablet units, two Capsule units, one Coating unit, one Blister Packing unit and other ancillary units such as DM Water plant, Tablet-inspection units etc. The cGMP machineries enhance competitive edge.
• Air Handling Unit (AHU) is installed to provide filtered fresh air inside the factory to comply cGMP norms. The work areas are separately air conditioned.
• 11KV HT power supply with own transformer yard. 82.5 KV Genset takes care emergency power requirement.
Expected Price: Rs. 70 Cr. – Negotiable (including physical assets like land, building, machines, brand name, etc.). Please login to see the attached document with detailed description of the opportunity.
₹10 to ₹100 Cr
Complete Investment Banking Solution in 120 Days
Seamless Fundraising/M&A transactions
Start your growth journey with our 25+ Years of Experienced Professional Team.
Share your Proposal
You may also like
Verified
HOLD
SOLD
FEATURED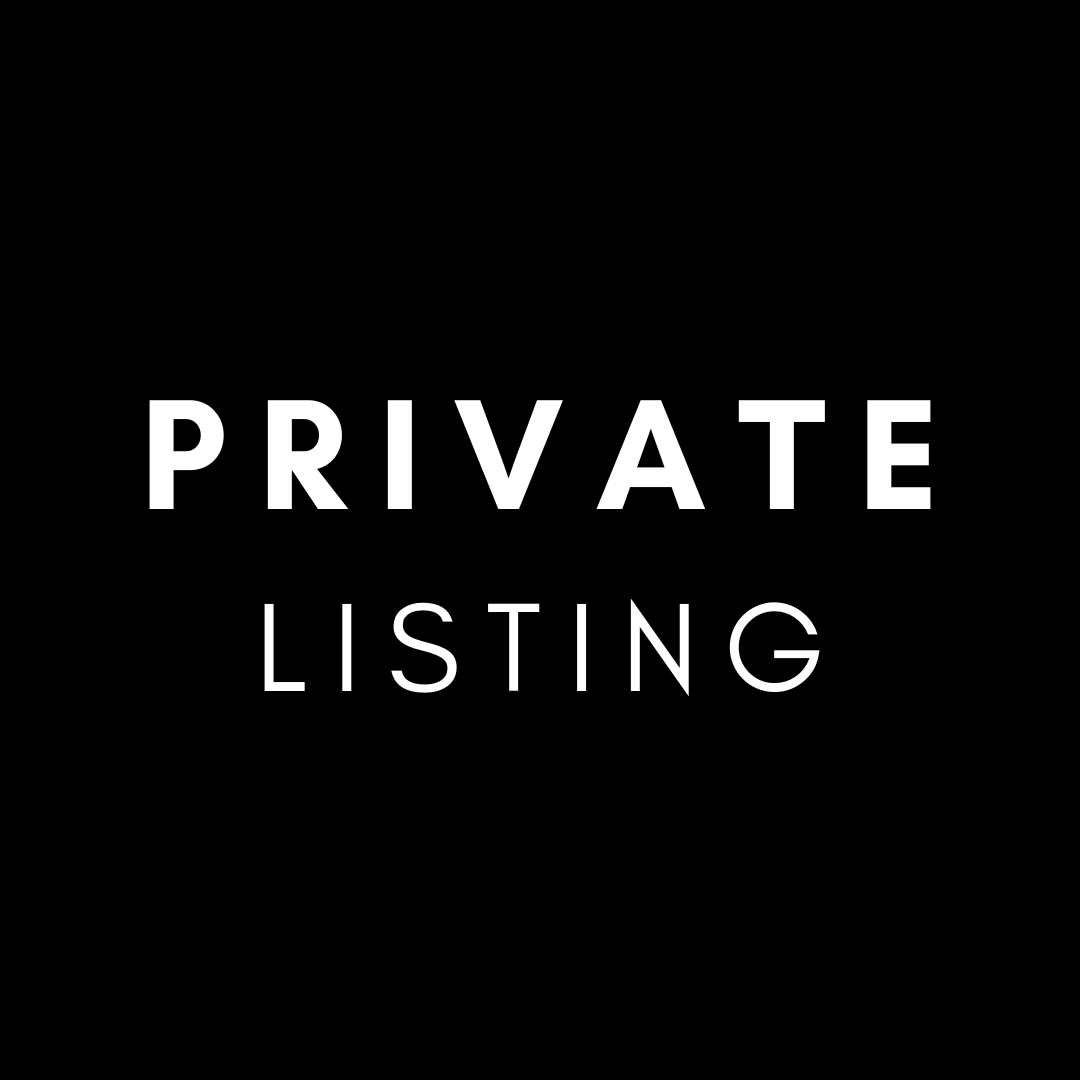 Contact details available
Contact details kept private
Show Interest Private Profile
Frequently Asked Questions
How to contact a business opportunity?
Click on CONTACT BUSINESS button on the business opportunity page to get connected. This allows you to gain access to contact details of opportunity in exchange with your details. Please note, getting contact detail of a business is called an introduction and each membership plan has different introduction credits. If you do not have any introduction credit in your account, you can neither connect nor get the contact details of that business opportunity.
How does IndiaBiz verify the business information?
Business opportunity is either posted by the business owner or advisor. After which, our team checks the information for completeness, language and accuracy. Once the basic checks are met; only then the opportunity is published. We also get users feedback for the opportunities they contact and based on their feedback, the opportunity maybe put on HOLD till further clarification. Many opportunities are not published when it does not pass through our internal procedure checks. We sincerely request you to carry out complete due diligence before taking the transaction ahead. In addition, the contact details of the business are verified via phone / email.
What support can I expect from IndiaBiz?
Based on your membership plan you can get email/ phone/ online support for communication with the other side, account queries, etc. If you are looking for a specific type of business opportunity - our Assisted Buying services can be useful. Our Advisory team also provides support related to business valuation, business plan documents, franchise expansion plan at a fee. Contact sales team for more details on your requirements.
Click here to see how it works