Lucrative Cafe Looking For A Working Partner In Bhubaneshwar
Verified User Information
Email
Phone
Google
LinkedIn
Facebook
Product / Service
This cafe provides a delectable menu that encompasses both vegetarian and non-vegetarian options. You can savor an array of dishes, from flavorful curries and sizzlers to enticing starters like pepper chicken and hot garlic fish, among others. Additionally, they offer a refreshing selection of iced teas and mocktails to complement your meal.
Clientele type
The cafe's clientele comprises local residents, students from nearby educational institutions, and professionals working in the nearby IT hub.

Premises
LEASED
Lease per month (in INR): 25,000
Security Deposit (in INR): 200,000
Carpet Area: 1,000 sq ft
This cafe is strategically located in an area surrounded by seven to eight colleges and a bustling IT hub, making it a prime destination for students and professionals alike.

The cafe features a well-equipped kitchen spanning 400 square feet, complemented by an expansive open garden area of approximately 1000 square feet, capable of accommodating up to 50 people simultaneously. Furthermore, a generous common area spanning 6,000 square feet is also available for a diverse range of dining experiences, including food courts.

Asking Price Includes
The terms of the transaction will be discussed with the potential Investors
Reason
With this fundraising initiative, the owner is actively seeking a dedicated working partner to efficiently manage the business and drive its expansion efforts.
Other Details
The cafe launched its operations in July 2023 and is already receiving a steady flow of 10 to 15 orders each day.
The cafe's owner also operates a nearby gaming café with a substantial customer base; however, please note that the gaming café is not part of this particular deal.
The owner has personally invested 10 lakhs of their own capital in establishing the cafe.
In their first two months of operation, the café has generated a turnover of 2 lakhs, boasting a 25 percent profit margin. This margin has the potential to increase to 40 percent, especially considering the initial substantial investment made in establishing the business.

₹10 to ₹100 Cr
Complete Investment Banking Solution in 120 Days
Seamless Fundraising/M&A transactions
Start your growth journey with our 25+ Years of Experienced Professional Team.
Share your Proposal
You may also like
Verified
HOLD
SOLD
FEATURED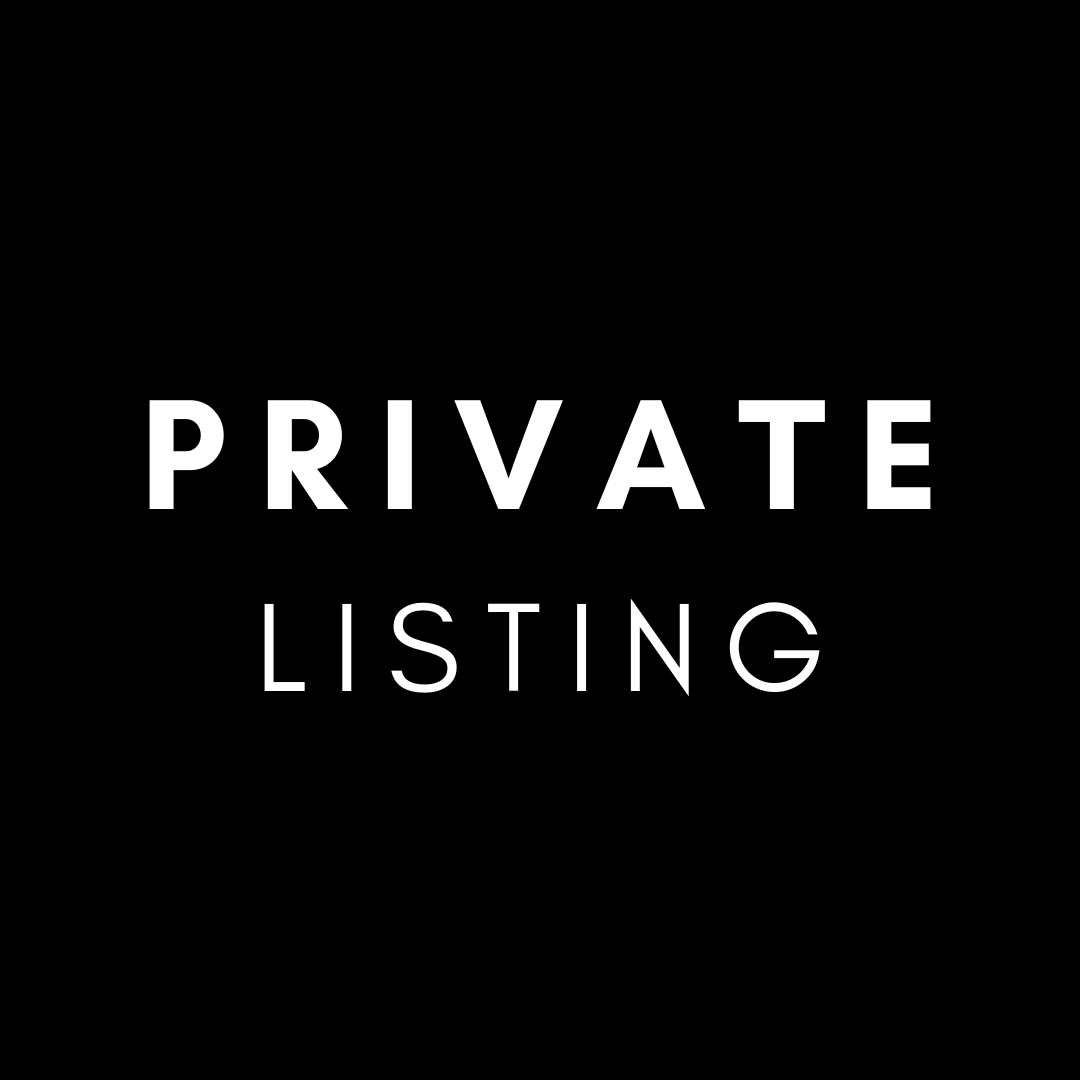 Contact details available
Contact details kept private
Show Interest Private Profile
Frequently Asked Questions
How to contact a business opportunity?
Click on CONTACT BUSINESS button on the business opportunity page to get connected. This allows you to gain access to contact details of opportunity in exchange with your details. Please note, getting contact detail of a business is called an introduction and each membership plan has different introduction credits. If you do not have any introduction credit in your account, you can neither connect nor get the contact details of that business opportunity.
How does IndiaBiz verify the business information?
Business opportunity is either posted by the business owner or advisor. After which, our team checks the information for completeness, language and accuracy. Once the basic checks are met; only then the opportunity is published. We also get users feedback for the opportunities they contact and based on their feedback, the opportunity maybe put on HOLD till further clarification. Many opportunities are not published when it does not pass through our internal procedure checks. We sincerely request you to carry out complete due diligence before taking the transaction ahead. In addition, the contact details of the business are verified via phone / email.
What support can I expect from IndiaBiz?
Based on your membership plan you can get email/ phone/ online support for communication with the other side, account queries, etc. If you are looking for a specific type of business opportunity - our Assisted Buying services can be useful. Our Advisory team also provides support related to business valuation, business plan documents, franchise expansion plan at a fee. Contact sales team for more details on your requirements.
Click here to see how it works