Advanced Aesthetic Treatments Providing Company Seeks Funds
Verified User Information
Email
Phone
Google
LinkedIn
Facebook
Product / Service
The Laser Clinic Group specializes in non invasive advanced aesthetic treatments with state-of-the-art Italian aesthetic devices.
Our core focuses is in 4 Key areas;
1 - Laser Hair Removal
2 - Anti Aging Treatments
3 - Skin Conditions
4 - Fat Loss and Body Sculpting

What Will My Clinic Offer?
Our vast treatment list includes:
Diode Laser, ND:YAG & IPL Hair Removal New HIFU (High Intensity Focused Ultrasound) Face-lifts & Inch Loss Advance Rejuve / Renlive Skin Care Products Cryo Lipo Fat
Reduction / Inch Loss and Skin Tightening - RF Treatments Micro dermabrasion Cellulite Reduction Thread veins Removal Plus Many More Advanced Aesthetic Treatments.
Clientele type
We are always working on ways to develop and improve our clinics with the latest advanced aesthetic devices and providing the highest level of customer service as standard.
The global aesthetic medicine market size was valued at USD 63.5 billion in 2021 and is expected to expand at a compound annual growth rate (CAGR) of 9.6% from 2022 to 2030.
Advanced laser Hair removal is the most popular service offered in the beauty industry today.
Every day, more and more women and men have a demand for our services.
The brand positioning in the market allows to be the referenced brand in the industry.
The advanced skin treatment industry has grown massively over the past 5 years and this growth is set to continue. 
        Clients are choosing more equipment-based services as an alternative to the more expensive cosmetic surgery or simply because they prefer a more non-invasive anti-aging
solution, they continue to cast their sights on skin care facilities such as laser hair removal microdermabrasion, microcurrent ultrasound, radio frequency, LED, IPL.
Premises
LEASED
Lease per month (in INR): 50,000
Security Deposit (in INR): 50,000
Carpet Area: 500 sq ft
Asking Price Includes
We are seeking a seed investment of £2,000,000 for 20% equity share, for global expansion.
Reason
The Opportunity
We will raise £2,000,000 funding.
In return for a 20% equity stake in the company.
We will be opening 16 clinic location
Other Details

Our Managment Team
Founder & CEO
After working on many different business ventures from a earlier age.
My mother had run a salon for many years and I noticed that the aesthetics treatments were not only in high demand but were also very profitable.
From that idea I found the spark that inspired to develop the brand.
Operational Director
His background is from the corporate world of banking.
She spent many years working for UK leading banks heading the lending teams.
She has used her sales and organizational skills from Banking to implement systems and procedures that produce real results.
VP of Marketing
He is the VP of Marketing at TLC Group and the founder of Customers On Demand Limited.
Over the past 5 years, he has worked exclusively with Aesthetic Clinics and Training Academies.
He has helped over 200 of these businesses grow their sales to 6 figures per year via social media marketing campaigns and specialized sales training
₹10 to ₹100 Cr
Complete Investment Banking Solution in 120 Days
Seamless Fundraising/M&A transactions
Start your growth journey with our 25+ Years of Experienced Professional Team.
Share your Proposal
You may also like
Verified
HOLD
SOLD
FEATURED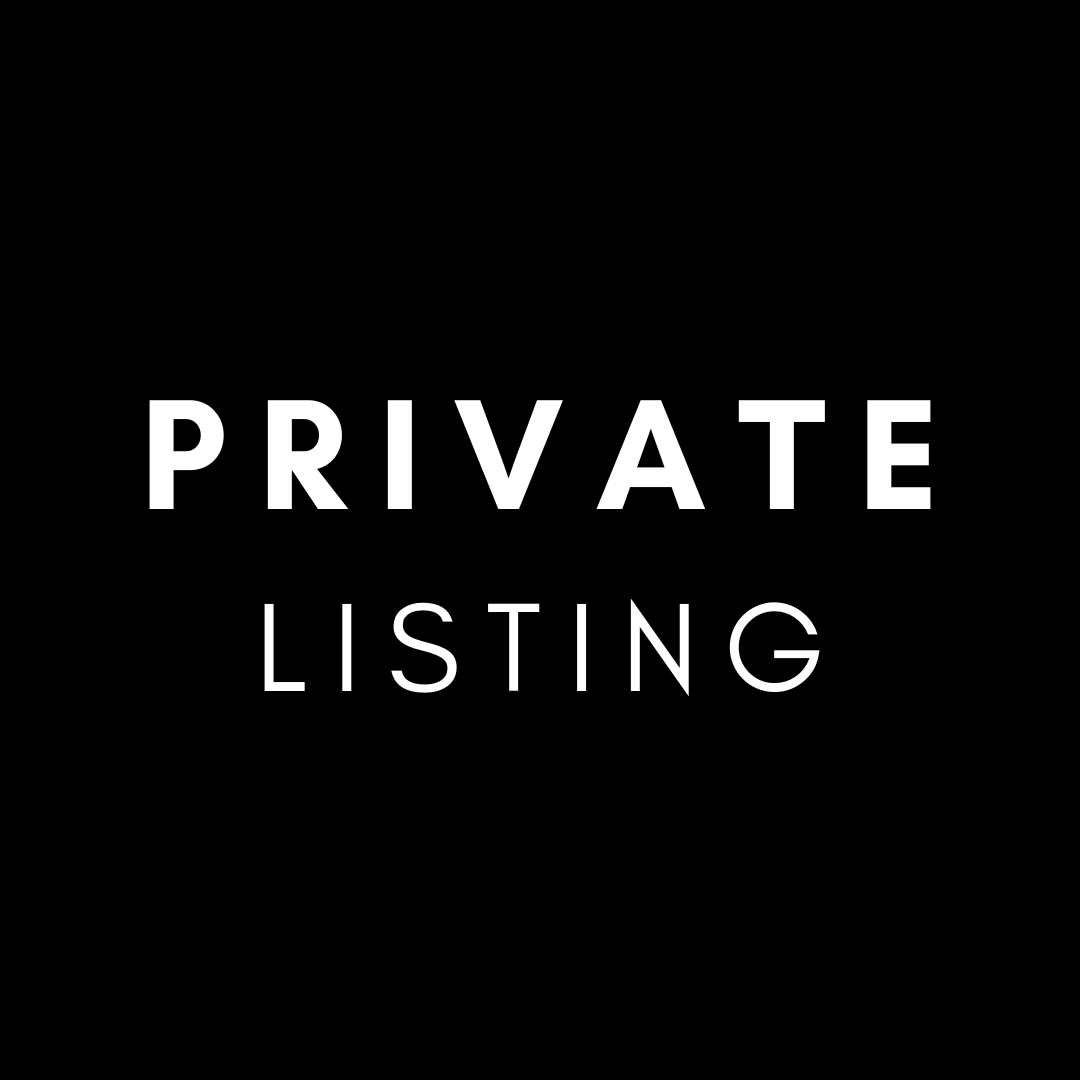 Contact details available
Contact details kept private
Show Interest Private Profile
Frequently Asked Questions
How to contact a business opportunity?
Click on CONTACT BUSINESS button on the business opportunity page to get connected. This allows you to gain access to contact details of opportunity in exchange with your details. Please note, getting contact detail of a business is called an introduction and each membership plan has different introduction credits. If you do not have any introduction credit in your account, you can neither connect nor get the contact details of that business opportunity.
How does IndiaBiz verify the business information?
Business opportunity is either posted by the business owner or advisor. After which, our team checks the information for completeness, language and accuracy. Once the basic checks are met; only then the opportunity is published. We also get users feedback for the opportunities they contact and based on their feedback, the opportunity maybe put on HOLD till further clarification. Many opportunities are not published when it does not pass through our internal procedure checks. We sincerely request you to carry out complete due diligence before taking the transaction ahead. In addition, the contact details of the business are verified via phone / email.
What support can I expect from IndiaBiz?
Based on your membership plan you can get email/ phone/ online support for communication with the other side, account queries, etc. If you are looking for a specific type of business opportunity - our Assisted Buying services can be useful. Our Advisory team also provides support related to business valuation, business plan documents, franchise expansion plan at a fee. Contact sales team for more details on your requirements.
Click here to see how it works