How it Works INDIABIZFORSALE.COM
---
Welcome to Indiabizforsale.com, let's get you well acquainted with our process and how we will help you sell / buy a business. We will guide you and help you understand the process simply and step by step so it gives more clarity and better understanding. We have tried to cover all the queries and concerns you might have about the process right here.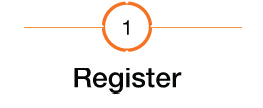 STEP 1. REGISTER
Why?

Free
Only way to access / post any information
How?

Click on Register
Fill basic Information
Create an account
Activate it
Create your profile
Only provide genuine details
Personal information is kept confidential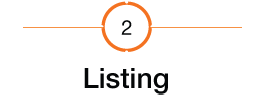 STEP 2. LISTING
Why?

Free / Become Premium
Only way your business buying or business selling requirement will be visible to other users
How?

Choose a Package
Create listing with detailed and genuine information for your business buy / sell requirement
Make payment (Premium users)
Redirected to My Dashboard
Check messages / Edit listing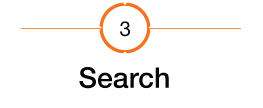 STEP 3. SEARCH
Why?

Our research shows pro-active users get results 50% faster results
How?

Click to search Businesses for Sale or Business Wanted
Use filters in the search criteria on left side panel
Click on the desired listing
Send a relevant message through the system, provide some background information from your side to provide some level of trust to the other side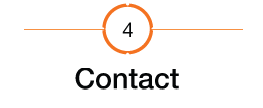 STEP 4. CONTACT
Why?

Found a listing that you are interested in and want to get connected
How?

Click on Send Message option on the listing
We recommend, start with sharing basic information about you and the business
Use sample format from here
We also recommend, you do the due diligence before finalizing a deal
Please do not forget to inform us when the deal goes through, we would be glad to be a part of your celebrations. We are just here to make your business selling / buying process simpler, clearer and faster.
We have also empanelled with some service providers just to help you through the deal making process. Please note that indiabizforsale.com has them on the panel just as a recommendation, any communication, deal with them has nothing to do with our company.
We will be more than happy to answer any queries or concerns you may have. However, we request you to go through the FAQ page where we have tried to answer most of the questions we have been generally asked.
back to top