Business Buyers Club event - 01st December 2018 (Saturday) in Ahmedabad
Business Buyer's Club (BBC) is an exclusive series of events hosted on the novel concept of showcasing credible, attractive businesses from different cities in India to business buyers and investors
Register before 26th November 2018 to attend the event.If you have any queries, write to us at [email protected]
Event Partners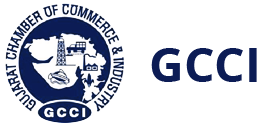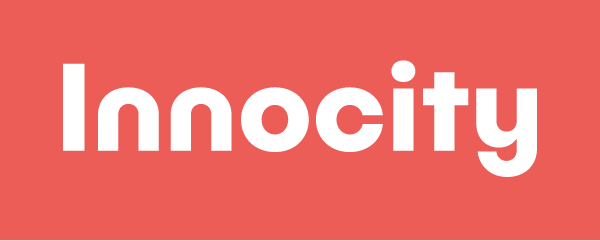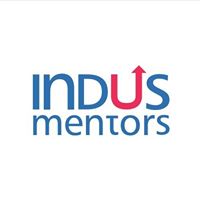 Glimpse of our Past Events
BBC I: IndiaBizForSale Hosts Exclusive Deal Making Opportunity in Mumbai Edition of Business Buyer's Club
BBC II: IndiaBizForSale.com in Association with FICCI and GCCI Hosts Business Buyer's Club Event in Ahmedabad
BBC III: Business Buyer's Club Held in Mumbai – Top Businesses in Pharma, Healthcare, FMCG and Manufacturing Showcased
BBC IV: Business Buyer's Club in Surat – Showcasing Curated Business Opportunities

Disclaimer: Please note that IndiaBizForSale.com will not be responsible for the accuracy of information shared by participants during interaction, any guarantees made by participants, or anything over which the organizers don't have a direct control.
However, the organizers have taken utmost care in selecting suitable participants, as well as in structuring the event transparently.
---
Upcoming Event from Our Partner
AVCJ Private Equity & Venture Forum - India 2018
AVCJ, an Acuris company, is the leading provider of Asian private equity and venture capital information and intelligence.
AVCJ India Forum 2018 will be held on 4-5 December 2018 at Sofitel Mumbai BKC.Now in its 19th year is the longest running private markets forum, where international investors gather to gain access to this compelling market. Through the highs and lows, AVCJ India has been the bellwether for the domestic alternative investment industry and the place to exchange ideas and catch up on the latest trends affecting the industry.
Indiabizforsale members can enjoy 15% off the standard rate. Discount code: AVCJIN-IBFS15%